The Soloists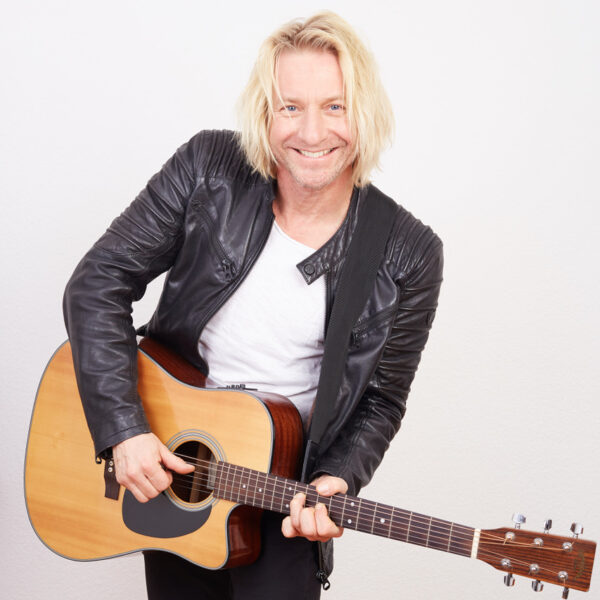 Björn
Sebastian Gurgel completed his studies at the "Guitar Institute of Technology" in Hollywood in 1990. Since then he has been working as a studio and live musician in a wide variety of genres. As the guitarist of the live studio band on "Kleine sehr Groß" - a broadcast of the Glücksspirale (Sat.1) - Sebastian accompanied well-known artists such as Xavier Naidoo, Max Raabe and the No Angels. With the Berlin band "Flashback" he regularly created the perfect atmosphere on Mallorca's party stages. He gained musical experience above all at the Theater des Westens, where he appeared on stage in the successful musicals "Blue Jeans" and "Let's Pop".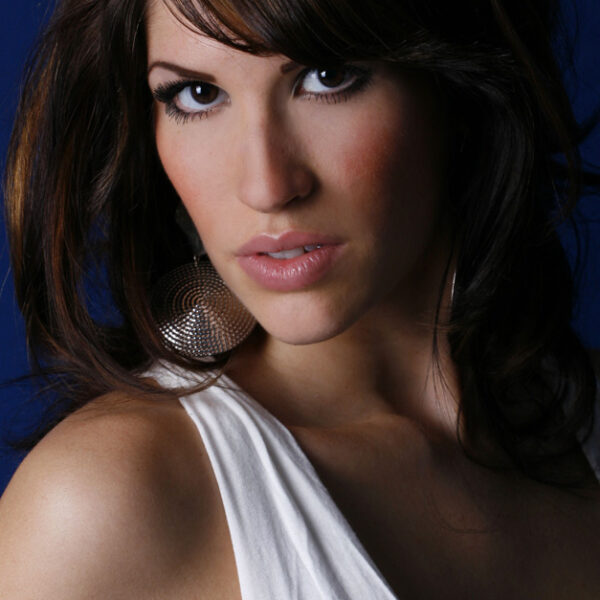 Anni-Frid
Sara Mosquera puts it all together with her Latin charm and warm voice to perfectly embody the part of "Anni-Frid" in the ABBA Show "SWEDE SENSATION". As a child she learned to play the Spanish classical guitar and already at a very early age began to inspire live audiences as a singer. In 2006 she gained celebrity as winner of the "The Voice of Berlin-Brandenburg" competition and since then recorded numerous CD's covering various music projects (among others in the Hansa Recording Studio Berlin) and now works together with renowned music producers. In 2011 she gained the attention of an audience of millions with her participation in the TV show "X-Factor" in which she was among the final participants in the live shows. In addition to her busy tour schedule Sara is currently producing a studio – album with her own titles.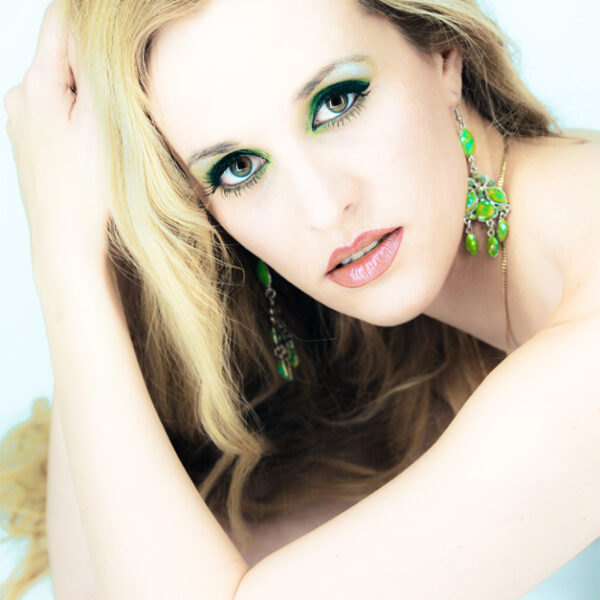 Agnetha
Saskia Tanfal has actively been involved with music since the age of five and is known for her work from a wide spectrum of music media. As a classical concert pianist she won numerous national and international competitions in her childhood. For many years she has sung as a soloist for various productions and show acts on the biggest stages of Europe, and thereby particularly enjoys the role of "Agnetha" in the ABBA Show "SWEDE SENSATION" because she "… can enchant the audience with the fantastic music of four Swedes …". Also as a studio singer in the area of synchronization Saskia is perhaps one of the best known top players in the scene and sings title songs and takes on solo roles and choral parts in international cinema, TV and DVD productions (e.g., "Arielle", "Ice Age", "Barbie", "Pocahontas", "Winnie Pooh", "Kim Possible", "My Little Pony", and more). One also knows her voice from radio advertising or from the numerous events where Saskia Tanfal performs as an experienced moderator.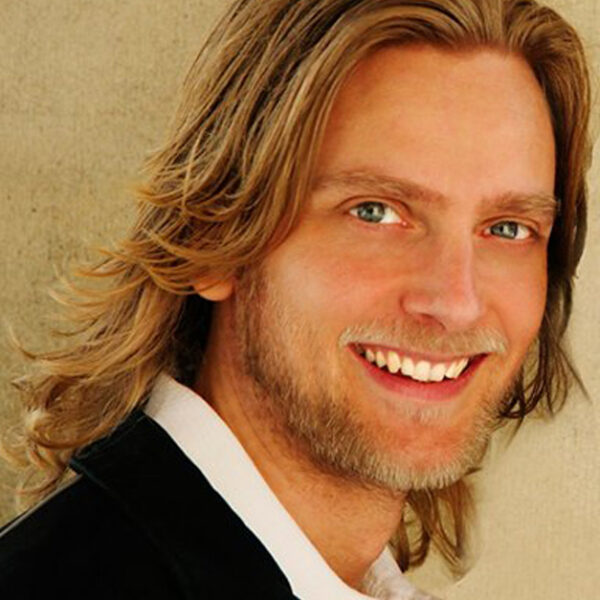 Benny
Mike Rubin as "Benny" enriches the ABBA Show "SWEDE SENSATION" team. The studied professional musician perfectly embodies his part as singer and pianist, and captivates the audience in his spell with his positive radiance. Since his early childhood the music of ABBA inspired and impressed him so strongly that it became the prime-mover for his later choice of career as singer and music producer. For years Mike has successfully produced and composed for advertising spots, documentaries, movies, as well as dance and pop music. He was even recently awarded the "Golden Dolphin" at the Corporate Media & TV Awards 2013 in Cannes.